Disability Awareness training for your business
Improve disability awareness in your workplace. Our Introduction to Disability Awareness eLearning content files for your organisation's Learning Management System are now available for purchase!
For the rest of January we are offering a special introductory offer on our content files for your learning management system.
Please be aware these prices will only be available until the 31st of January 2021.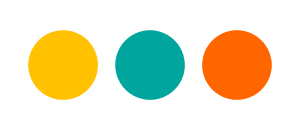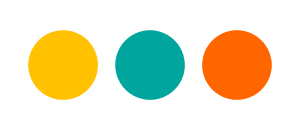 Are you a Vocational Education Training provider/RTO?
We now have both Disability Awareness – Supporting Students in VET Program SCORM files available to download, free of charge, for your organisations Learning Management System!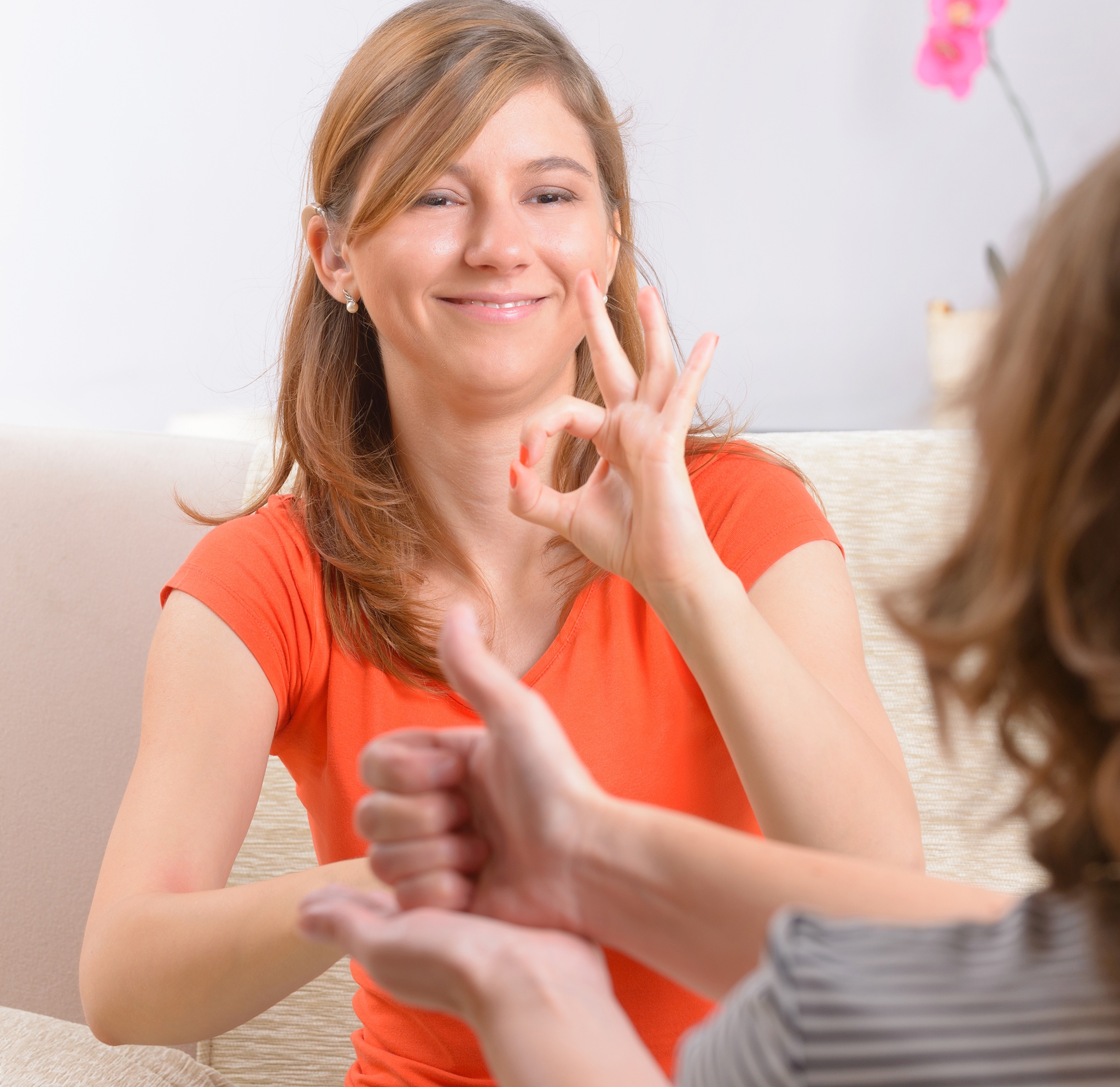 Disability Awareness
These programs focus on promoting an awareness of disability within workplaces, education and communities.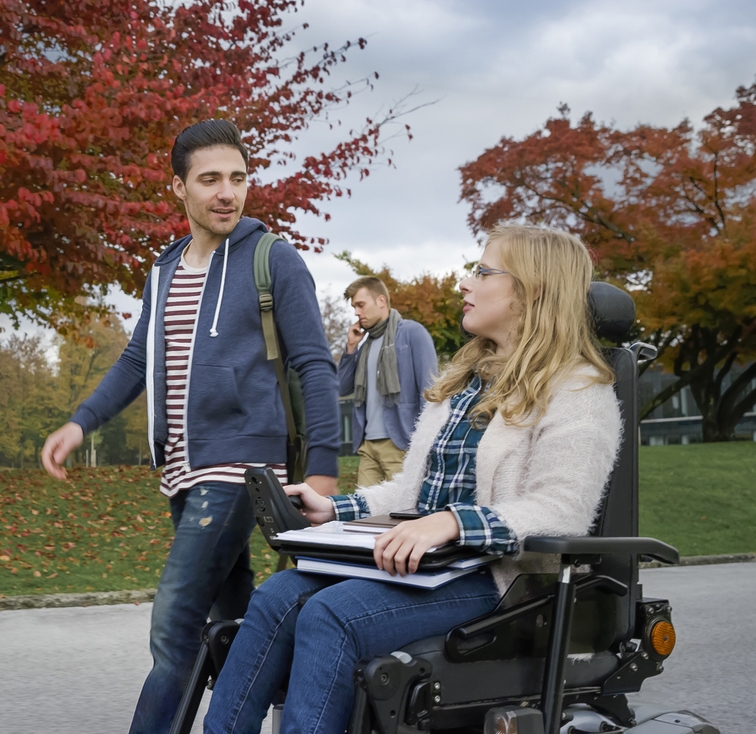 External Support Workers
This program focuses on orientation to the roles and responsibilities of external support workers who provide support to students with disability in tertiary settings.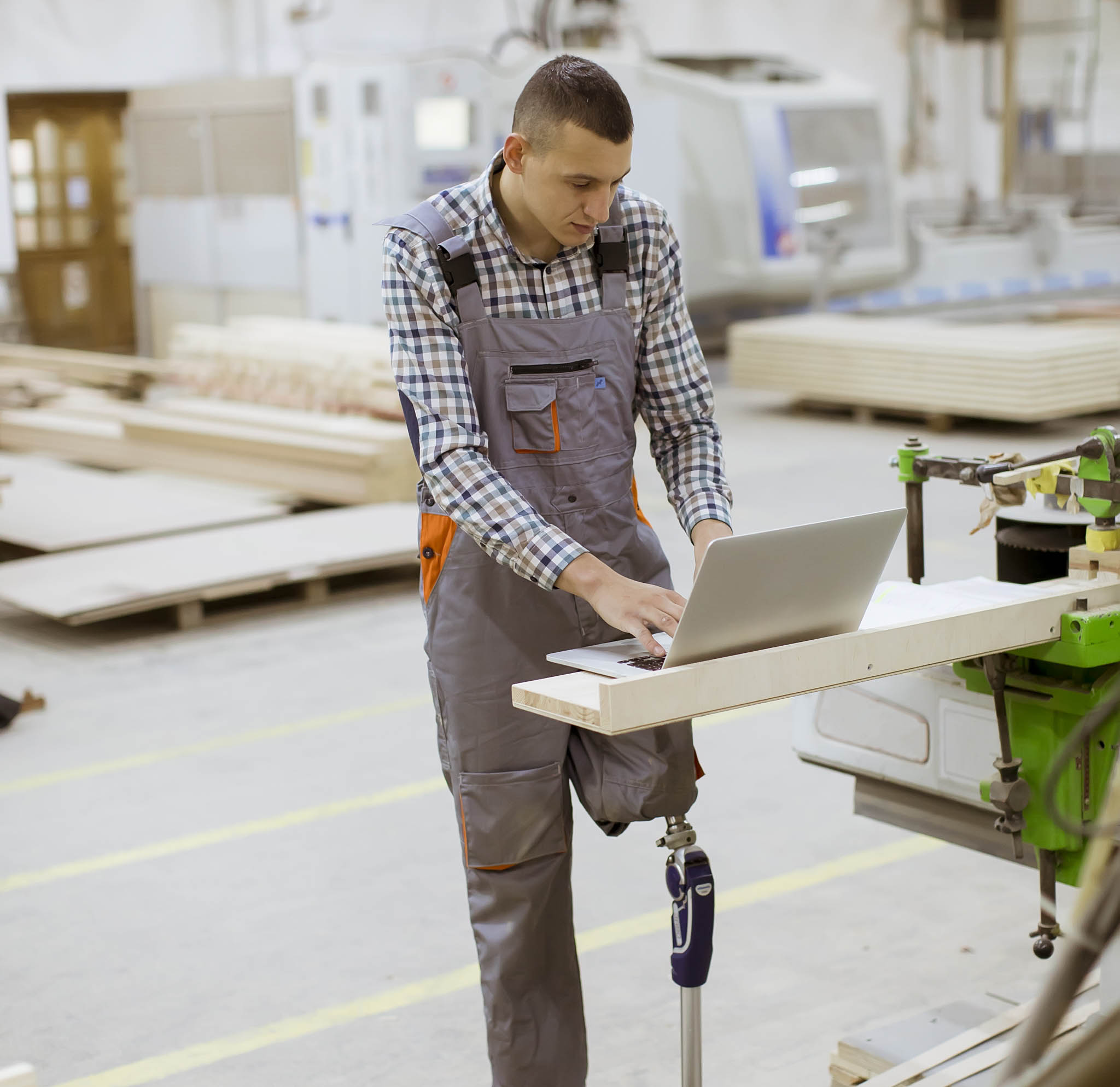 VET Sector (Staff and Educators)
These programs are specific to VET Educators and Staff and focus on supporting students within the VET Sector.